Glass Chip & Scratch Repair Kit
Glass Chip & Scratch Repair Kit
Regular price
$36.99
Sale price
$24.89
Chipped windows can be a real pain, the worst part is, most of the time it's not even your fault and it ends up costing you thousands of dollars to repair.
The Glass Repair Kit will save you hundreds if not thousands on glass repair, it works on any glass, use it on your phone, windshield, windows or any crack that needs repairing. The 5-minute fix is a must-have in every junk drawer!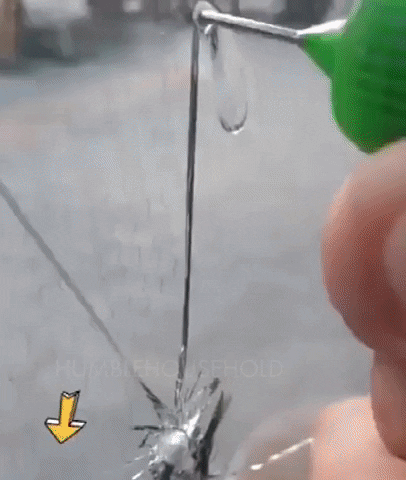 You simply apply the adhesive to the crack(s) and smooth it out using the curing strip, allow it to dry and scrape the excess resin away leaving the broken glass looking good as new. You can also use the high-pressure vacuum function for more precision on windshields and chips, it will vacuum all the oxygen out of the cracks so our enhanced sealing injection head can generate the proper amount of pressure to force our repairing liquid deep into the damaged area. Repairing it from the inside out.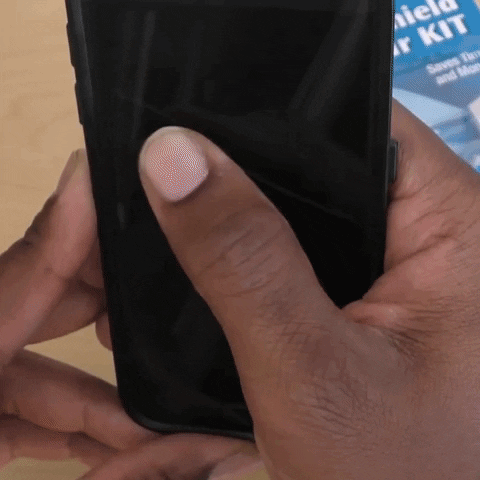 Our Glass Repair Kit features:
High-pressure vacuum suction
High-pressure sealing injection
20 Pa Shear strength repair fluid
Using our repair kit you can have your phone, windows or any glass surface looking like new again in no time.

Package Contents:
1 x Glass Repair Kit

Additional Details:
Item Length: 22cm
Item Height: 2.5cm
Item Width: 11cm
Item Weight: 60g
Similar products
Customers who viewed this item also viewed